"A nation that cannot control its borders is not a nation."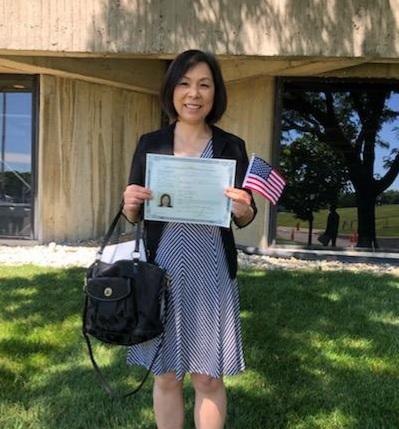 When I was young, my mother received her first green card to legally live and work in the United States. After more than 20 years, in 2021, she decided to get her citizenship. My mother is what you would call "a model citizen". She owned houses, has a great job, and never got into trouble. This is what we want the path to citizenship to look like.
There are paths to becoming a citizen of the United States but walking across a border and hoping you don't get caught is not one of them. Every country has borders and immigration laws, most with more severe punishments than the United States.
With this administration, the border crisis has worsened, yet, it has been swept under the rug. People have been calling for open borders but this never works in modern society and never will.
Borders must be enforced, not just for the control of illegal immigration but also for public health, curbing illegal drugs and weapons, and controlling the influx of criminal activity.